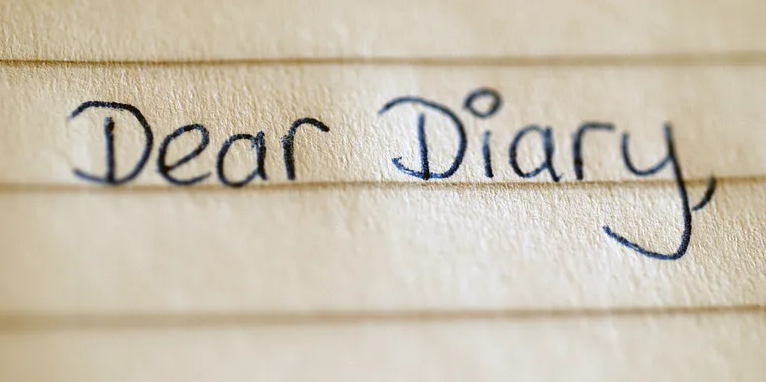 REMINDER 1: The Chief of Staff, Lieutenant-General Seán Clancy, has issued an invitation to ARCO members to this year's Defence Forces Veterans' Day. The ceremony takes place on Sunday, 1st October, in McKee Barracks, Dublin, commencing at 1400 hours.
A representative group from ONET and IUNVA will parade, and will be reviewed by the Minister for Defence, Mr. Micheál Martin TD.
The ceremony will conclude with the laying of wreaths by the Minister for Defence and representatives of ARCO, ONET and IUNVA and will be followed by a reception in the Catering Centre.
Members should be seated by 1345 hours and medals should be worn.
REMINDER 2: Members are also reminded that ARCO's 29th Annual General Meeting will be held at 1100 hrs, on Friday 6th October 2023, in the Auditorium, Headquarters 2 Brigade, Cathal Brugha Barracks, Rathmines, Dublin 6 – YES, in Cathal Brugha Barracks this year and not, as in past years, McKee Barracks.
Coffee will be served in the Officers' Mess from 1030hrs. The EXCOM will host a lunch for all attendees in the Officers' Mess after the meeting.
If you are attending the AGM and haven't yet registered for the meeting and the lunch, please notify the Secretary in relation to both without further delay. The Secretary's contact details are in the formal notification you will have received by either email or post. The Secretary may also be contacted through the 'Contact Us' facility on this website.
Please bring your I.D. card with you to facilitate entry to Cathal Brugha Barracks.
We look forward to seeing you in McKee Barracks on Sunday, 1st October and in Cathal Brugha Barracks on Friday, 6th October.