From time to time employment opportunities, which may be of interest to ARCOIreland's membership, in agencies such as Government Departments, International and Regional Organisations, will be posted in this section. 
ARCOIreland is not obliged to post advertisements received, nor is it responsible for the accuracy, content, completeness, legality or reliability of any advertisement posted.  Advertisements are posted 'as is' without warranty of any kind.
Richmond are looking for a Head of Supply Chain
Details are HERE.
JP Morgan's Military Transition Programme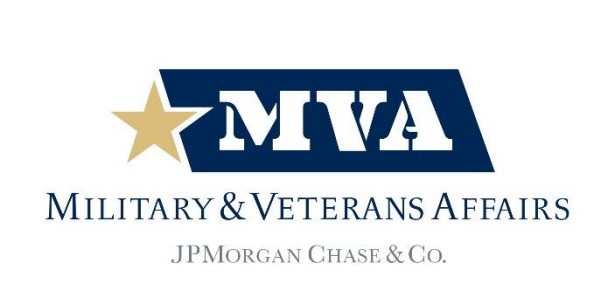 Following several weeks of communication with the Veterans' Affairs team at JP Morgan, ARCOIreland is delighted to share information about the J.P. Morgan Military Transition Programme coming to Dublin in Feb 2021.
This programme is available to former Defence Forces personnel, of all ranks, who have at least three years of service, and who will have left the Defence Forces between 0-24 months by Feb 2021. An insight day will be held via video conferencing on 09 Sep 2020, all those interested who fulfil the requirements can apply, or request further information, at military.veterans.affairs@jpmorgan.com. 
The Public Appointments Service
The Public Appointments Service, through its website at www.publicjobs.ie, is the centralised provider of recruitment, assessment and selection services for the Civil Service. It also provides recruitment services for the most senior roles in Local Authorities, leadership positions for the HSE and a range of Head of Office and specialist professional and technical roles throughout the Civil and Public Service.
In 2018, it processed over 88,000 applications, conducted over 13,000 interviews, and made almost 9,000 appointments to a range of complex roles across a diverse range of client organisations.
As of 16 May 2020 it was advertising nearly 200 jobs on its website, including that for Secretary General of the Department of Defence.
Appointments that may be of interest to members relate to Senior Leadership Opportunities currently being advertised by the Department of Foreign Affairs and Trade.