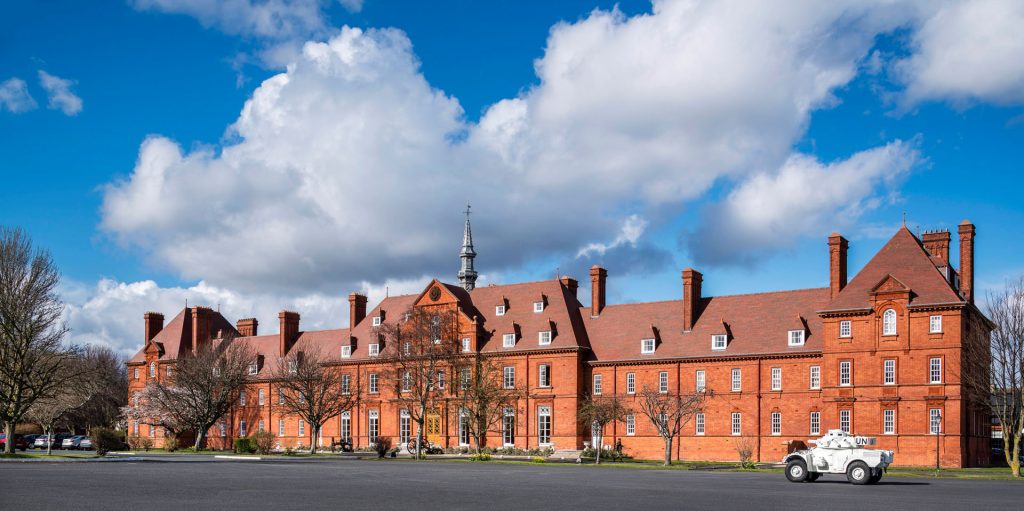 McKee Officers' Club has produced a remarkable film celebrating the 60th Anniversary of the deployment of the first Defence Forces unit on UN Peacekeeping Operations with ONUC in the Congo.
"Ireland in the Service of the Future", featuring the 32 Inf Bn and 33 Inf Bn, was edited and produced by Gerry McColgan, supported by a Project Team consisting of Col Richard Heaslip, Col George Kerton, Lt Col Michael McCarthy, and Comdt Frank Keegan.
Contributors to the film were Dr Michael Kennedy RIA, Col John Ryan, Comdt Dick Irwin, Capt Charlie O'Rourke, Capt Bob Sewart, Lt Eddie Cassidy and Mr Justin MacCarthy.
The release of the Film, on 28 October, marks the 60th Anniversary of the death of Colonel Justin MacCarthy DSM while serving with ONUC. The film includes footage of his final journey home to Dublin. Col MacCarthy DSM was the first commissioned officer to die on peacekeeping duty, and the highest ranked Irish officer to die on UN service.
The film is accessible via this LINK: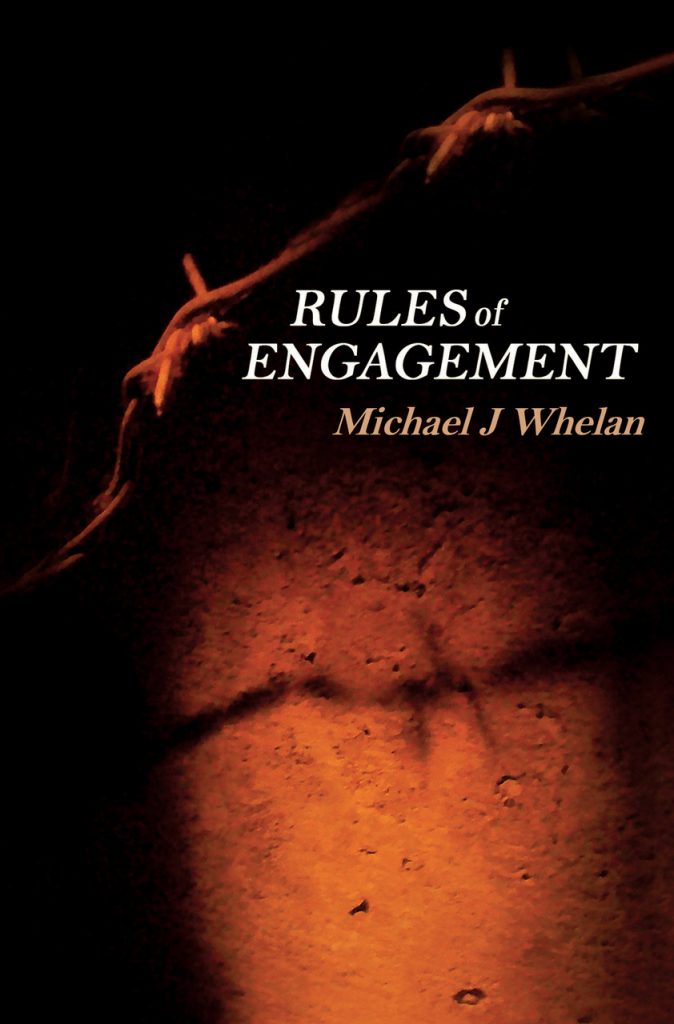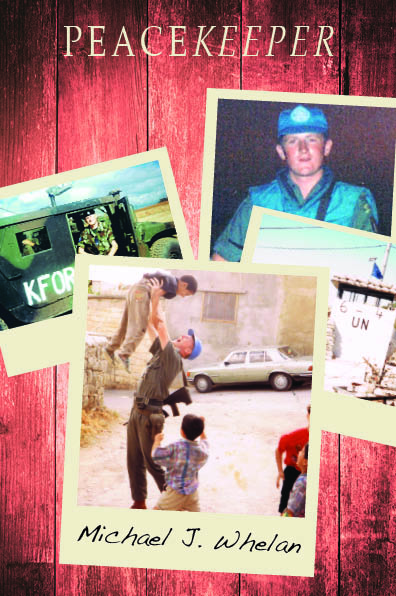 In the context of overseas' service we would like to commend Cpl Mick Whelan, well known to many of our members as the curator of the Air Corps Museum, who has donated the author royalties of his two poetry collections to IUNVA and ONE. Mick has won the Patrick Kavanagh and Johnathan Swift poetry awards. The books may be ordered directly from the publishers, Doire Press of Galway, via this LINK.