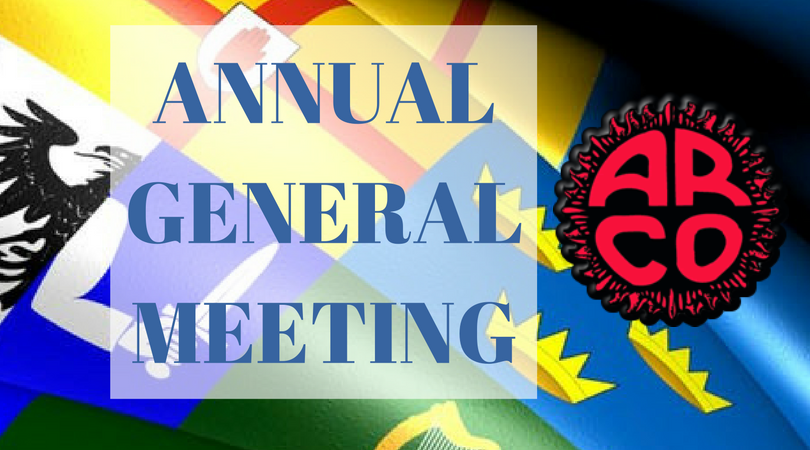 Annual General Meeting
The Association's 26th AGM took place in virtual format, by means of electronic communications technology (Zoom), on 02 October 2020.
For an overview of the AGM, please download here.
Officers' Reports
Reports were presented by the President: Brig Gen Paul Pakenham (Retd), the Secretary: Lt Col Joe Ahern (Retd), the Treasurer: Lt Col Richard Cummins (Retd), and the Membership Secretary: Col Richard Heaslip (Retd).  All reports, including the audited accounts for the period ended 31 July 2020, were unanimously adopted.
To view the President's Report, please download here.
Elections
ARCO's Officers, Regional Representatives, Trustees and Honorary Auditor were unanimously elected for the coming 12 months, for appointees, see the overview of the AGM.
The President welcomed the newly elected Officers and Regional Representatives, and paid tribute to those Officers and Regional Representatives who retired at the AGM.  The election of 8 new members to the EXCOM represents a 42% turn-over of the committee and reflects one of the outcomes arising from ARCO's 2019 Relevance Workshop.
The President formally acknowledged the guidance, advice, and support which he personally received from the Vice President, Col George Kerton, who was stepping aside, having served two Presidents and the EXCOM during the past 5 years.  Col Kerton was subsequently elected as a Representative for the Eastern Region.
Executive Committee Motion
A motion consolidating ARCO's Rules (V 02 Oct 20) was unanimously adopted.
To read the Rules, please download here, or visit the Rules Section on the Website.