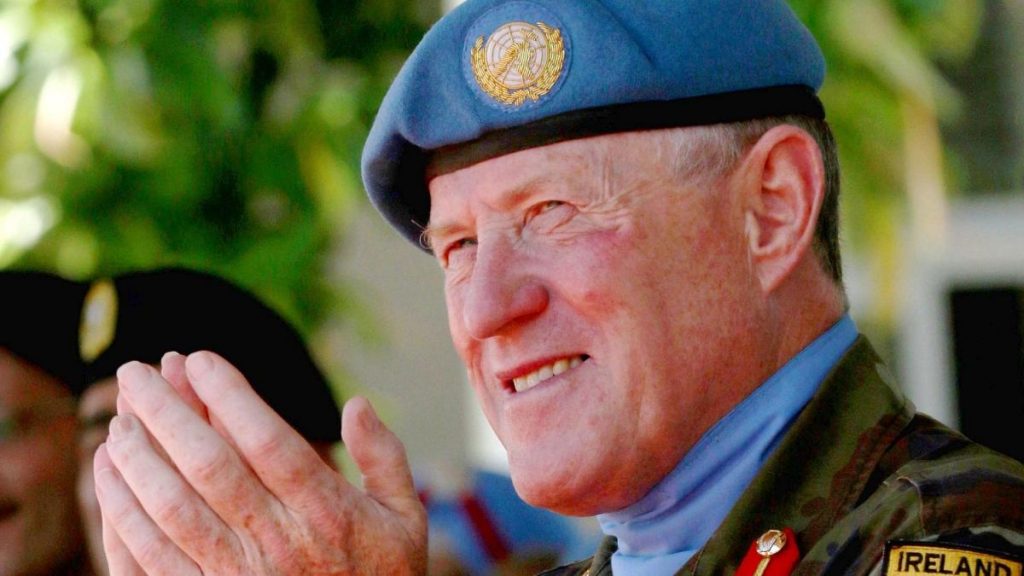 On Christmas Eve, António Guterres, the UN Secretary General, announced the appointment of Major-General Michael Beary DSM (Retd), a member of 50 Cadet Class of the Irish Defence Forces, as Head of the United Nations Mission to Support the Hudaydah Agreement (UNMHA) in Yemen and Chair of the Redeployment Coordination Committee.  He succeeds Lieutenant-General Abhijit Guha (Retd) of India.
UNMHA is a civil observer mission. Its mandate is to monitor the compliance of the parties to the ceasefire in the Hudaydah governorate of Yemen and the mutual redeployment of forces from the city of Hudaydah and the ports of Hudaydah, Saleef and Ras Isa. Beginning in January 2019, the mission consists of civilian, military and police personnel. The Yemeni Civil War is an ongoing, complex, multi-sided conflict which began in late 2014 mainly between the Abdrabbuh Mansur Hadi-led Yemeni government and the Houthi armed movement, along with their supporters and allies. Both claim to constitute the official government of Yemen.
Major-General Beary was Force Commander and Head of Mission of the United Nations Interim Force in Lebanon (UNIFIL) from 2016 until his retirement in 2018. He was awarded the Distinguished Service Medal with Honour in September 2018 for outstanding qualities of leadership, diplomacy and devotion to duty during his appointment as Head of Mission and Force Commander UNIFIL and as Force Commander of the European Union Training Mission in Somalia.
ARCO extends best wishes to Major-General Beary for a successful and safe tour of duty in Yemen.