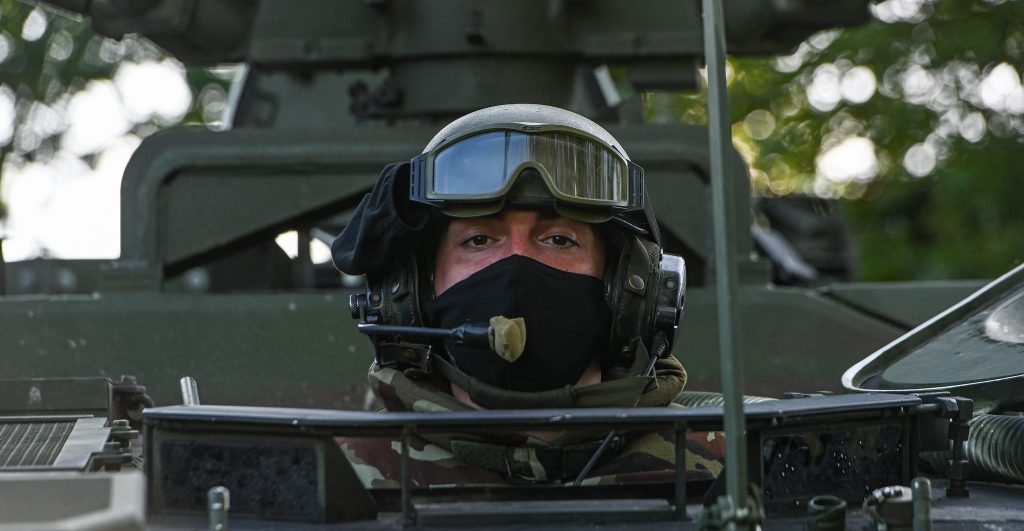 As advised in an earlier website posting, ARCO presented its recommendations to the Minister for Defence on the Composition and Terms of Reference for the Government's Commission on the Defence Forces. 
Link to Submission dated 16 September 2020.
As requested by the Minister in his letter dated 20 October, ARCO has also submitted its recommendations "on matters the Commission should be tasked with, and which fall under the six headings specified in the Programme of Government".
Link to Supplementary Submission dated 04 November 2020.
ARCO contends that the scope of the Commission's endeavours should not be limited to the Defence Forces but must encompass the wider parameters of the future of Defence in Ireland, in the medium to long term.