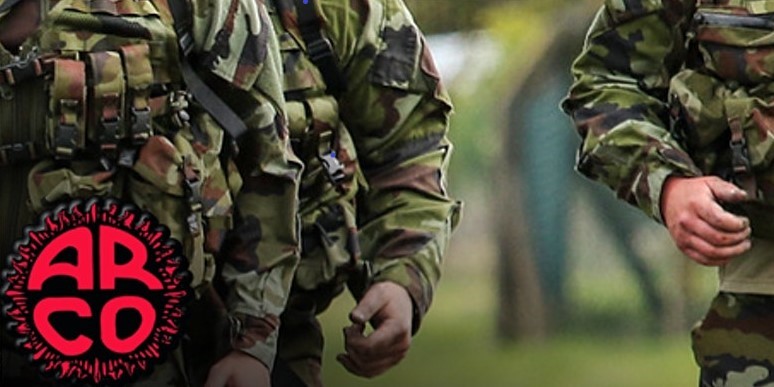 ARCO hosted a Webinar on Military Transition Programmes on 26th August as part of its outreach programme,
The Guest Speakers were:
Michelle Osborne, a Royal Airforce Veteran, Executive Director Head of Emerging Talent and Military Veterans Affairs at JP Morgan Chase & Co,

Eoin Rochford (80 Cadet Class), Product Controller, Goldman Sachs, and,

Dan Barter, a Royal Corps of Engineers Veteran, and UK Military Lead – Ernst & Young UK Office.
You can view a recording of the Webinar through the following LINK.
In parallel with ARCO's verbal and written interventions on the retention of Defence Forces Personnel, the association:
Advocates for the enhancement of a mature Defence Forces transition programme,

Supports the requirement for a credible First Line Reserve,

Encourages Veterans to be proactive Ambassadors for the Defence Forces, and

Champions our motto: 'Camaraderie Through Service'.
ARCO continues to explore the concept of Military Transition Programmes, engaging with interested parties on this issue.