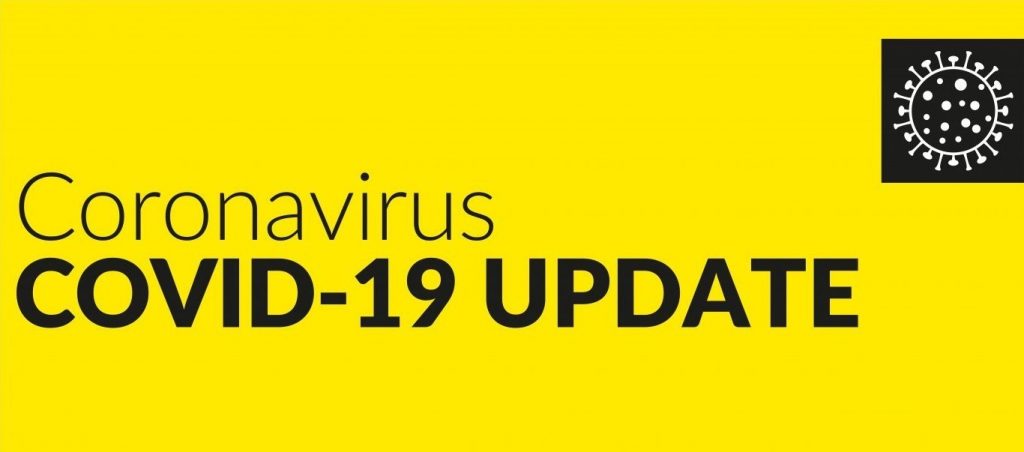 COVID-19 Vaccination Programme
The vaccination programme for COVID-19 has begun. However, as members will have seen in the media, it is not possible for everyone to get the vaccine at the same time. The vaccine will be made available to different groups of people at different times, depending on priority.
The estimated time frame when individual members will be vaccinated is changing frequently as new vaccines come on stream and as supply levels increase.
The Citizens Information website contains informed and current information on this and a range of COVID-19 related issues at: https://www.citizensinformation.ie/en/health/health_services/vaccinations/vaccines_for_covid19.html
Minding your wellbeing during COVID-19
The HSE has developed an evidence-based programme on minding your wellbeing during COVID 19. The programme can be accessed by following the link below, or by searching "HSE minding your wellbeing" on YouTube.
https://www2.hse.ie/healthy-you/minding-your-wellbeing-programme.html
The programme is based on a series of five sessions which are presented as videos on YouTube. The topics covered are:
practicing self-care,

understanding our thoughts,

exploring emotions,

building positive relationships and,

improving our resilience.
Each video is between 15 and 25 minutes long and each can be viewed separately or as part of the series. This is an excellent freely available resource which has been recommended for all veterans and for their families.