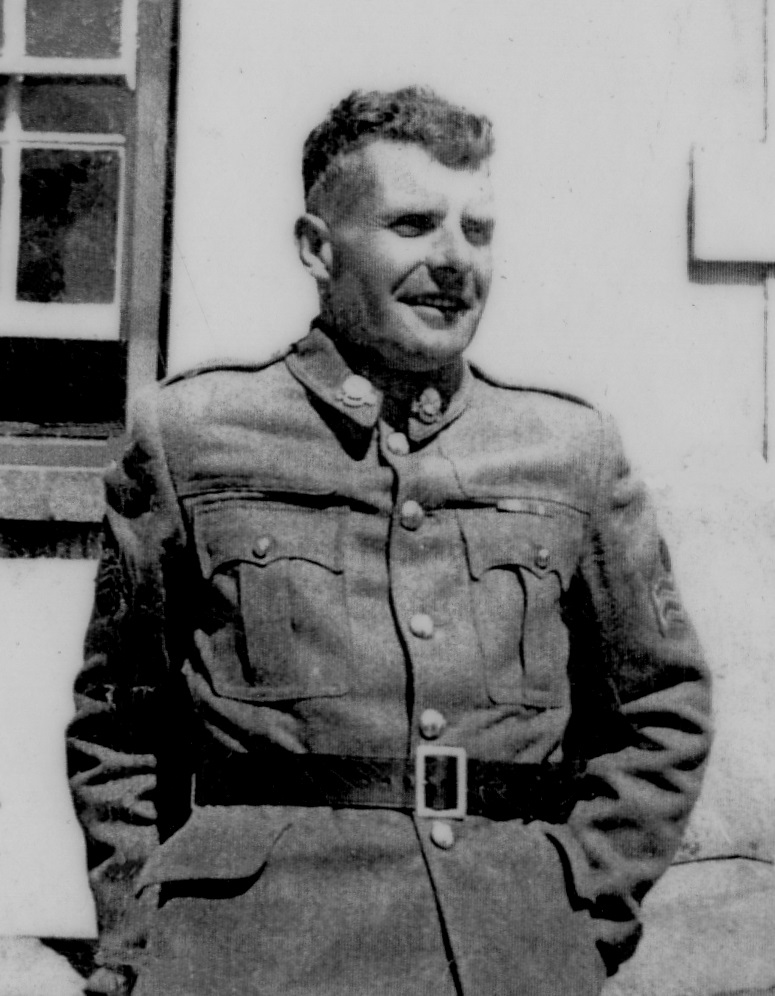 On the 60th anniversary of his death, the extended Defence Community remembers with pride Company Sergeant Felix Grant, B Company, 33 Infantry Battalion, Opération des Nations Unies au Congo (ONUC), who was the first member of the Defence Forces to die on United Nations service.  Company Sergeant Grant died at the King Albert Hospital, Albertville on 03 October 1960 following an operation for appendicitis.  He was 43 years of age and was buried at Saint Patrick's Cemetery, Clonmel, County Tipperary on 26 October 1960.  His home unit was 12 Infantry Battalion. 
Company Sergeant Grant's Distinguished Service Medal with Merit citation reads: 
80322 Company-Sergeant Felix Grant
For distinguished service with the United Nations Force in the Republic of the Congo, for devotion to duty and zeal of a high order. He continued to discharge his duties in an exemplary and devoted manner although suffering from an illness which eventually caused his death.