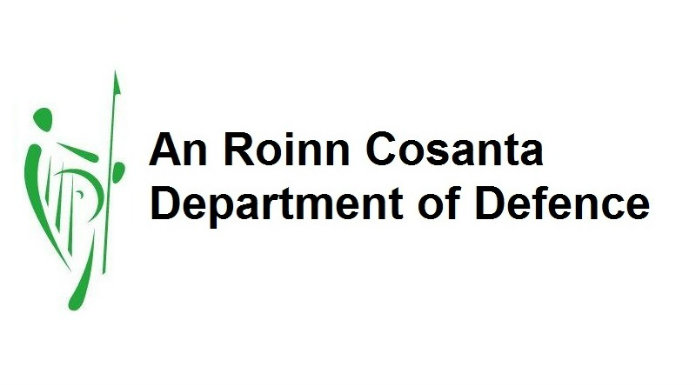 Military pension payroll and helpdesk support is currently managed and administered by the Payroll Shared Services, National Shared Services Office (PSS – NSSO), co-located with the Department of Defence in Galway.
On 28 September 2020, ARCO was advised that the processing of the military pension payroll is transferring from Galway to Tullamore, becoming effective for the payment of military pensions in respect of October 2020.  It is envisaged that relevant information will be included in the October pension slip, and posted on the Payroll Shared Services Centre website.
The postal address of the Tullamore office is: Military Pensions Payroll, Payroll Shared Services, National Shared Service Office, Central Business Park, Clonminch Road, Tullamore, Co. Offaly, R35 W7A4.
The customer relations team, based in Payroll Shared Service Helpdesk, Deerpark Road, Killarney, Co Kerry, V93 KH28, with specific payroll and pension expertise, provides the Helpdesk support to personnel in receipt of military pensions.
The telephone and email contact details for this Helpdesk service remain unchanged:  076 1002702, and  militarypensions@pssc.gov.ie
It is important to note that the Military Pensions Administration function remains with the Department of Defence, Áras an tSaile, Renmore, Co. Galway, H91 AN 2E. Phone: 091 743900.