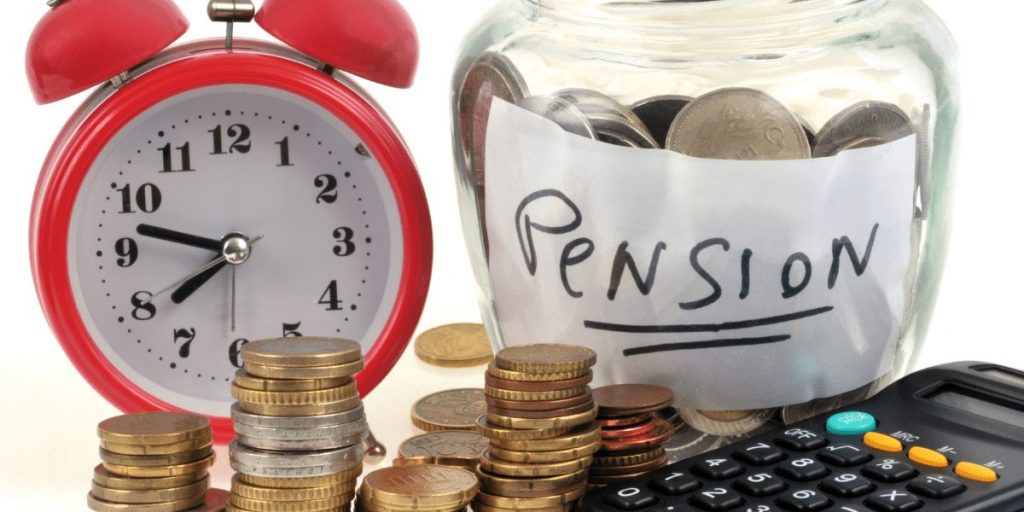 Pensions and pension related issues remain a key focus of the EXCOM's endeavours.
ARCO's latest Pension Update (May 2022) reflects changes to the October 2021 update.
Of particular interest, it includes information on the payment of increases in military pensions, effective from 01 October 2021 and 01 February 2022, arising from the 'Building Momentum' Public Service Agreement 2021 – 2022. 
Link to ARCO's Pension Update – May 2022