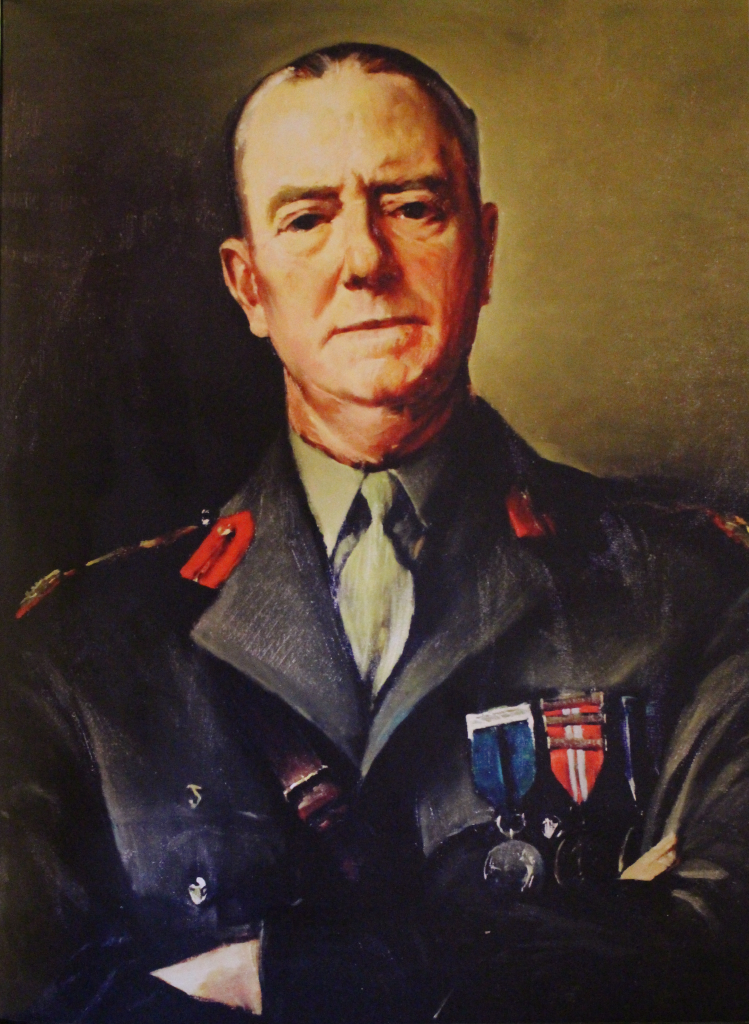 On 07 January 1961, the Defence Forces Chief of Staff, Lt Gen Seán McKeown was appointed Force Commander of the United Nations Operation in the Republic of the Congo: Opération des Nations Unies au Congo (ONUC).
Commanding a UN force of 19,828 personnel, Lt Gen McKeown established the Katanga Command, and served during Operation Rumpunch, Operation Morthor and Operation UNOKAT.   His term as ONUC Force Commander coincided with the heaviest fighting in Katanga, including Elizabethville, Kamina, and Jadotville, during the months of September and December 1961.
In 1967, Lt Gen McKeown was awarded the Distinguished Service Medal with Honour in recognition of his service as Force Commander ONUC.
Returning to Ireland in March 1962, Lt Gen Seán McKeown completed a second term as Chief of Staff, and retired from the Defence Forces in March 1971.
LINK to article written by Colonel George Kerton (Retd)